How Do I Start A Business In RAKEZ?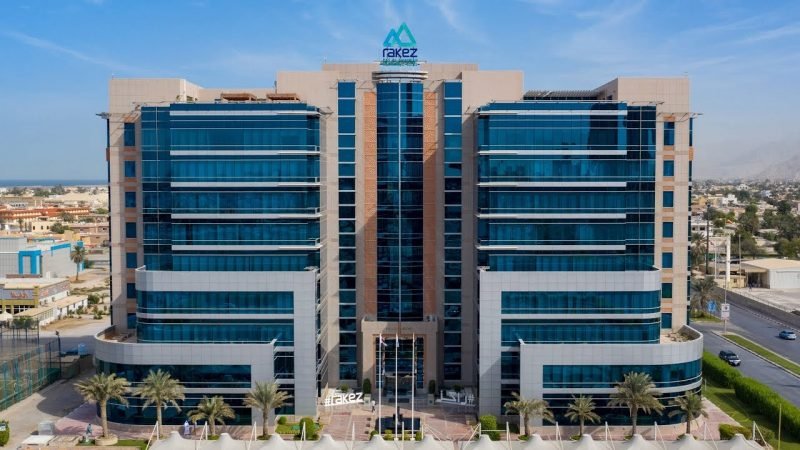 When you're looking to start a business in the UAE, RAKEZ free zone is a great place to start. Its unique setup packages offer a one-stop shop for all types of businesses. Whether you're looking to set up a small or large business, RAKEZ can help you achieve your goals.
Forms of legal entities offered in RAKEZ:
RAKEZ provides a variety of forms of legal entities. These entities may be local or international and may have different types of shareholders. Free Zone Limited Liability Companies are capped at 50 shareholders and are available for both local and international companies. While these entities require some paperwork, the RAKEZ portal makes this process simple.
If you're a startup or a small company looking for a more organized environment, RAKEZ may be the right place for you. The business park is strategically located, boasts amazing infrastructure and supporting services, and provides business-friendly policies. For example, entities registered in RAKEZ can take advantage of tax exemptions, reduced customs duties, and other incentives. These benefits are particularly beneficial for startups and SMEs.
Cost of obtaining a business license in RAKEZ:
The cost of setting up a business in RAKEZ can vary depending on the type of business you want to run. In general, the fees will depend on the type of business, its location, and the type of business license you want. If you are planning to set up an office, you should know that you will have to pay for rent, office furniture, and utilities. However, if you plan to run your business on the mainland, you can obtain a Dual License and start your operations without incurring any additional costs.
Compliance with regulations in RAKEZ:
One of the most important considerations for starting a RAKEZ business is compliant with all regulations. The RAKEZ family of jurisdictions offers a wide range of benefits and competitive advantages, including easy access to key markets and a vast range of trading opportunities. These advantages are coupled with the fact that RAKEZ adheres to international compliance standards.
Companies registered with RAKEZ are required to prepare audited financial statements and keep proper accounting records. In addition to this, they must undergo an annual audit. Companies have six months from the end of their financial year to file their financial statements. Additionally, companies with subsidiaries are required to file consolidated financial statements.